JTT

News Report
JTTL Season II - Weekly Star 4
10/11/18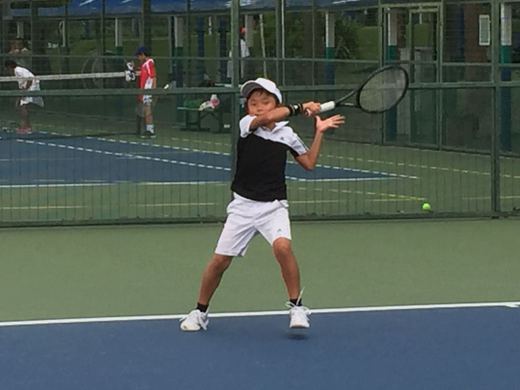 What a grueling weekend for the players this past weekend. Especially on the clay courts at Savitar Tennis Centre! There were some fantastic battles between the 12A and 12B divisions. Some of these matches were very tense and close in scores. The players also suffered some minor scrapes and bruises, as well as shed some tears.
One particular player stood out this weekend. For such a young player, he is already inspiring many other young athletes. Tetsu Takayama showed great athleticism on court, with his technical and footwork skills. Tennis players all have tough days. Even for this young rising star! We see a bright future for this junior player!
Congratulations Tetsu! Keep up the good work!