JTT

News Report
JTTL Season II - Weekly Star 2
09/26/18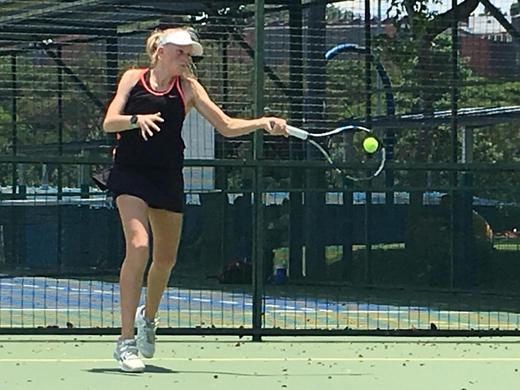 Our Week 2 Star had herself quite a weekend! She played both 1st singles and 1st doubles for her team. And both her matches were filled with tension and were very close in games. Despite the team's results, Caroline Beck-Petersen stayed focus on her matches, and gave her best efforts and fought for every point!
High-level tennis and with a professional level attitude. We look forward to seeing Caroline go the distance in her game!
Congratulations, Caroline!