JTT

News Report
JTTL Season I - Weekly Star 5
05/01/19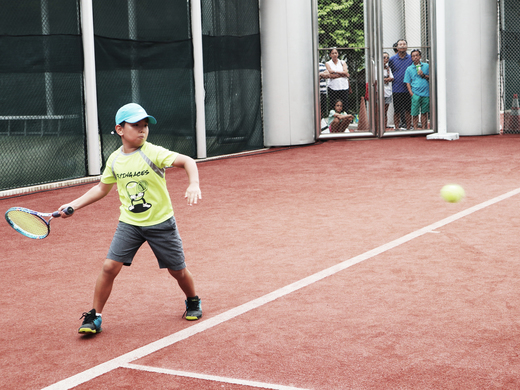 We would like to highlight that tennis is not just a competitive game. It is a sport that brings people together, and it starts from our very own community. Jun Woo played the number one Singles on the line-up for his team last week. He has an overall great attitude on and off the playing field. When he is not playing he is chatting up with other players.

He did not come out on top this day, Jun Woo stayed focus on his match, and gave his best efforts and fought for every point! He remained positive as he shook his opponent's hand.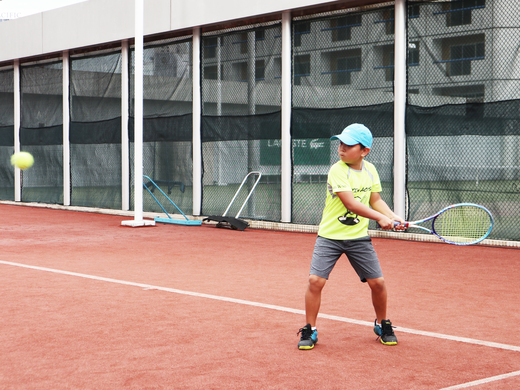 Therefore, we are awarding him as Week 5 Star! Congratulations, Jun Woo!