JTT

News Report
JTTL Season I - Weekly Star 4
04/23/19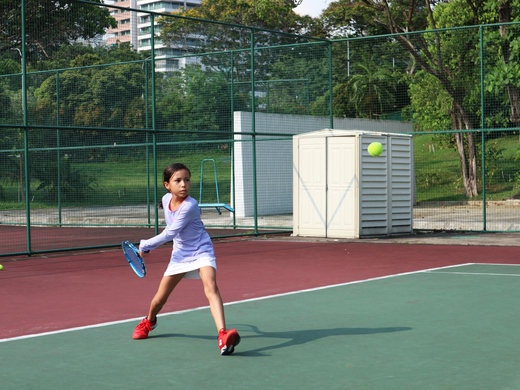 With all players back on the courts after the five week break from the league, the matches were again of high quality and completed in great spirit across the board.
One particular player stood out this weekend. For such a young player, she is already inspiring many other young athletes. Sophie showed great athleticism on court, with her technical and footwork skills. Tennis players all have tough days and she fell short in her singles match last weekend. Even for this young rising star! We see a bright future for this junior player!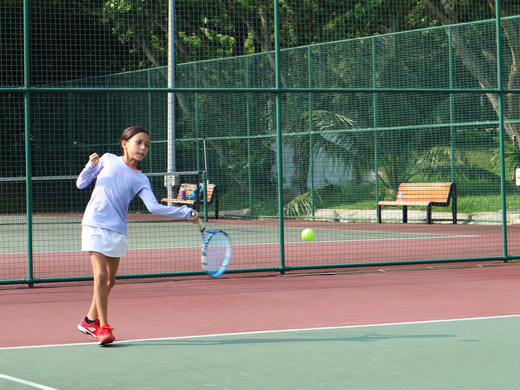 Congratulations Sophie! Keep up the good work!
Team Finder
Teams looking for players / Players looking for teams. We have now introduced the Team Finder to help existing or potential new teams to find more players. Also for players to find teams.
Go to Team Finder!