JTT

News Report
JTTL Season I - Weekly Star 3
03/12/19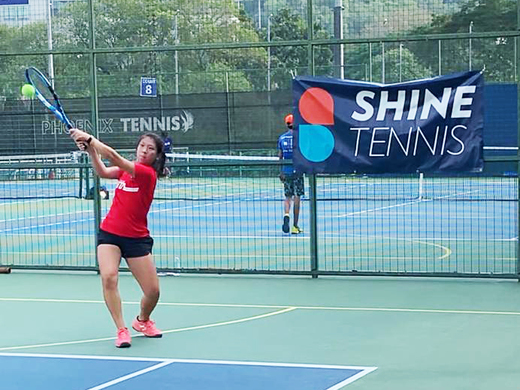 The concept of positive body language is one of the important bases learned when one starts to play tennis competitively. If a spectator that comes in halfway through a match and cannot tell which player is leading, you have successfully pulled off the positive body language!
On that note we would like to introduce our Week 3 Star, Vivian He from 17B SITA Rebels! From the moment Vivian walked on court, her body language showed that she was there to compete. She had her game face on and she was ready to face her opponent. Despite she fell short in both of her matches this time Vivian stayed focus on her matches, and gave her best efforts and fought for every point!
Congratulations Vivian! Keep up the great work!