JTT

News Report
JTTL Season I - Weekly Star 2
03/05/19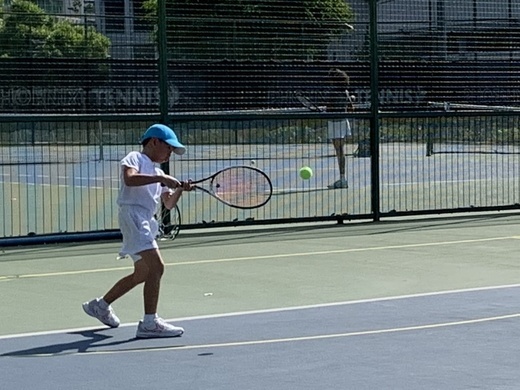 Our week 2 weekly star stood out for his positive attitude! Jake is a confident yet humble player and displays respect towards his opponent. This is a major quality for any young athlete to possess on and off the playing field, short term and long term! Playing in both the Singles & Doubles line-up for his team, his sportsmanship was highly praised!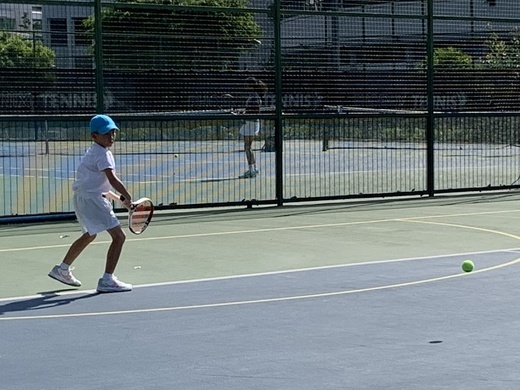 Congratulation Jake on being our Weekly Star! Keep up the good work.

Team Finder
Teams looking for players / Players looking for teams. We have now introduced the Team Finder to help existing or potential new teams to find more players. Also for players to find teams.
Go to Team Finder!