JTT

News Report
JTTL S1 Wrap up & Moving forward!
05/13/19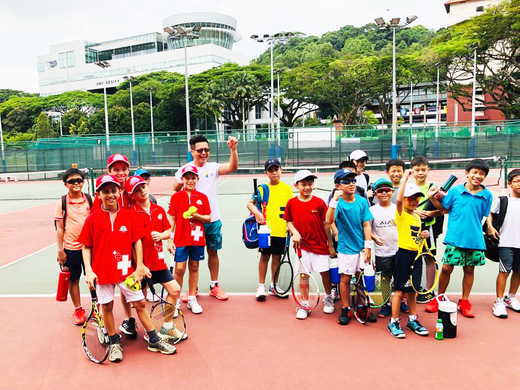 What an amazing season of JTTL it has been! To all players, managers, and parents, we would like to thank you for all the time and effort you put in, on and off the court, to make this season another great success! To all the players, a massive congratulations! The level of tennis we saw this season was incredible. We are excited to see the level of competition you bring next season!
We would also like to thank those of you who attended the Prize Giving Ceremony, where we awarded this season's Winners, Weekly Stars, Best Sportsmanship and Achievement award. JTTL players and managers participated in the very compelling seasonal Lucky Draw Contest, and went home with some awesome prizes! It was a fantastic event.

You can find the placings for Season 1 here. Please check out all photos from this season's JTTL on our facebook page, and make sure to Like us for all updates regarding JTTL! We would also really appreciate it if you took a few minutes to post a review from your experiences with us!
JTTL Season 2, 2019 starts in September.
Registration will open on Jun 1st, 2019.
The exact dates for Season 2, 2019 will be up on the website soon!