JTT

JTT
Junior Team Tennis - 2017/18
Click the Honours and Timeline button (below) for a list of previous season's trophy winners, runners-up, 3rd place, pool winners and award winners. Full details of the 2017 JTTL Season 2's results, can be accessed from the main menu under the Match Groups section.
The 2018 S1 JTTL draws, team lists, and league information will be online as of Monday February 19th. The league commences the following weekend, February 24th/25th across all locations. More information about Grading day, Launch day and First week of play will be sent out closer to tournament start! For all the information please click here
JTTL Sportsmanship Award - Justine Kwek Hui Xian
Follow the league to get the latest news and results straight to your email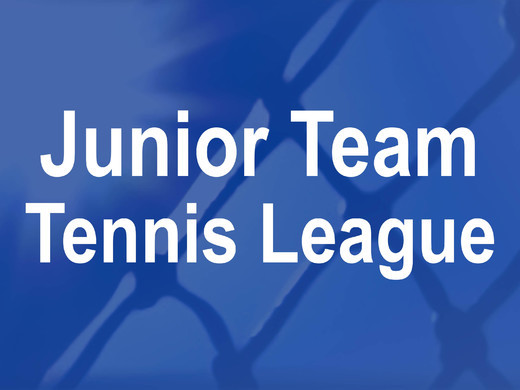 10/U to 17/U
Click here to register for the JTTL!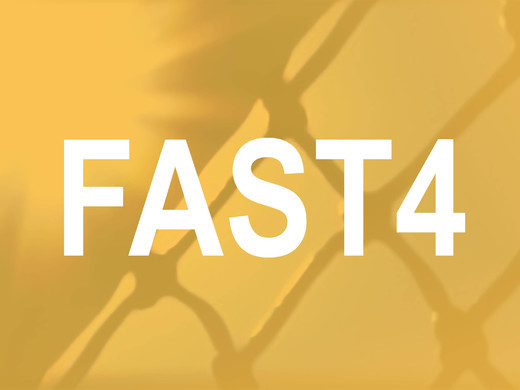 10/U, 12/U, 14/U
Click here to register for the JTT FAST4!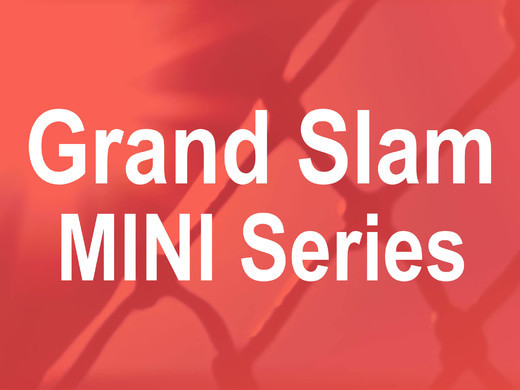 5-8 Years old
Click here to register for the Grand Slam MINI Series!